Georgia O' Keefe was a very well know artist and has some amazing paintings.
Here is a short video about her:
Here are some of her art pieces:
Jimson Weed – 1936
Black Iris – 1926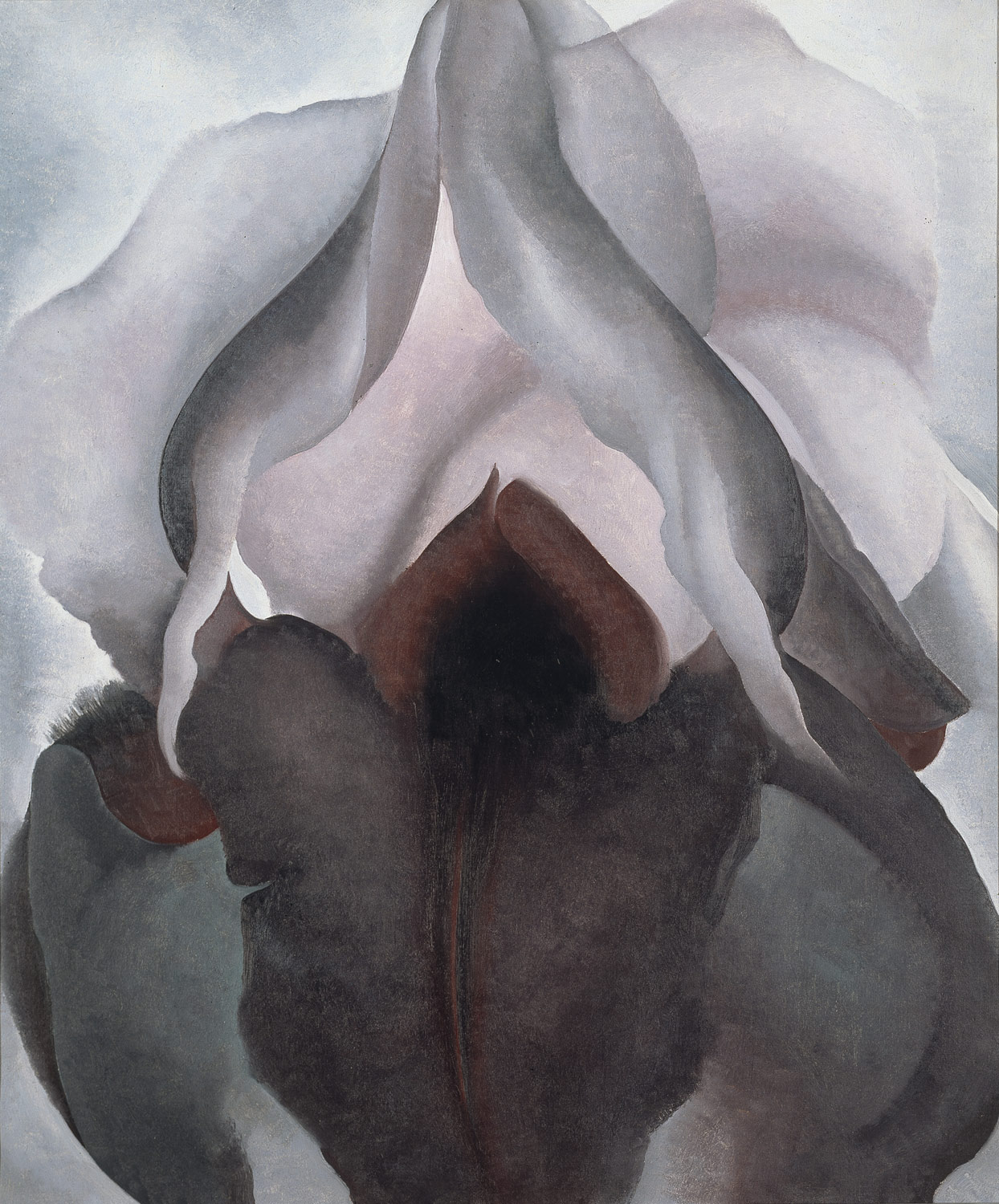 Horse's Skull on Blue – 1930
kull
Cow's Skull: Red, White, and Blue – 1931

Comment down below what your favorite painting is. I would love to know.