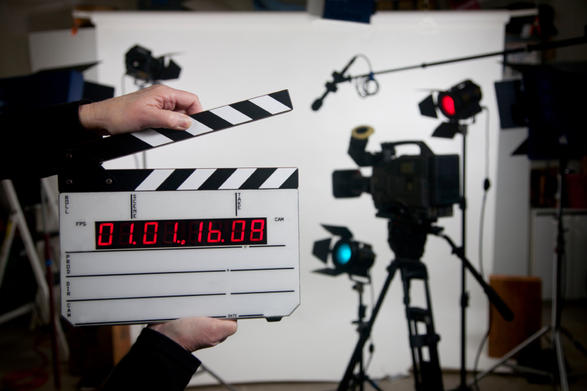 I have always had a passion for acting. From when I first started when I was six until now. I have fallen in love with it.  I think I love Acting so much because it is becoming a character that is a part of you. It is a way to express emotions, show thoughts, and be yourself.
When I first started acting, I was shy and spoke very quietly. Now, I am more myself and acting has brought me contentment and energy that I have never had before.
For my career in the future, I would love to act. My dream has always been to become a movie actress, so this is what I am pursuing.  I want to become a movie actress because you can be a character that is a part of your life. I think that it would be AMAZING to do this so if you have any tips for becoming one, comment down below.
I first started this blog so I could share my path with all of you and to help you strive for something that you have always dreamed of. Whether it is engineering, science, animals, etc. Pursue your passion!
Whatever makes you happy is your passion. It is part of who you are so chase it.
Comment down below what you do for a living, or what you want to do with your life ahead of you. I would love to know!