Happy New Year! It is officially 2019! Here are my new years resolutions.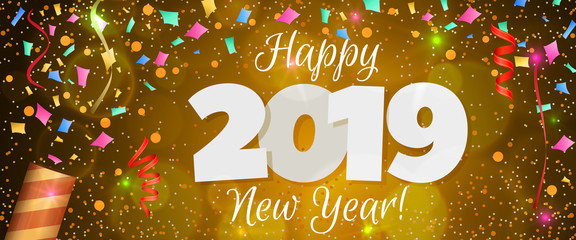 New Years resolutions:
Get better at acting and apply for acting opportunities.
Do Crossfit more and become stronger in every aspect.
Draw more.
Go on more adventures.
Do well in school.
Read more.
Have the fun of a lifetime.
Blog and attain new followers that can come on my journey with me.
Be kind and help others.