My favorite Artist is Vincent Van Gogh.
I love the style of his art and he is really interesting to learn about.
Here is a short video about him:
Here are some of his art pieces:
STARRY NIGHT- 1889
IRISES- 1889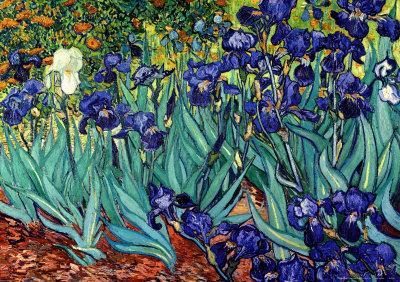 THE POTATO EATERS- 1885
WHEAT FIELD WITH CYPRESSES- 1889
SUNFLOWERS- 1889
Comment down below which painting was your favorite. I would love to know.